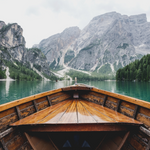 Beleave
Formed by nature, perfected by science. Beleave bridges science and tradition to bring you remarkable cannabis products. A dedicated team with a great combination of inspiration and expertise, Beleave is a leader in the cannabis space and one of our premium suppliers.
View All Beleave Products
Seven Oaks
A subsidiary of Beleave, Seven Oaks is a premium brand that caters to the needs of modern cannabis consumers. Extensive knowledge & expertise have produced an impressive brand, offering strains that are hand-picked for their unique characteristics and grown using only the best techniques & processes.
View All Seven Oaks Products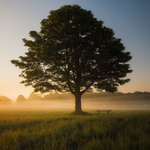 Get in Touch
Have a question? Can't find what you're looking for? We'd love to hear from you.
Contact Us